---
For specific instructions on installing Dawes Devices MBCs and other products, use the buttons below.
---
---
---
---
Nissan Patrol Instructions
These two installation diagrams come courtesy of GeeYouToo on the Patrol 4×4 Forums (Patrol4x4.com - Forum). This should be everything you need to know to install the TDI Boost Controller (aka Dawes Valve) and our needle valve in your Nissan Patrol. Also, be sure to check out GeeYouToo's YouTube channel for LOTS of good Nissan Patrol information.
---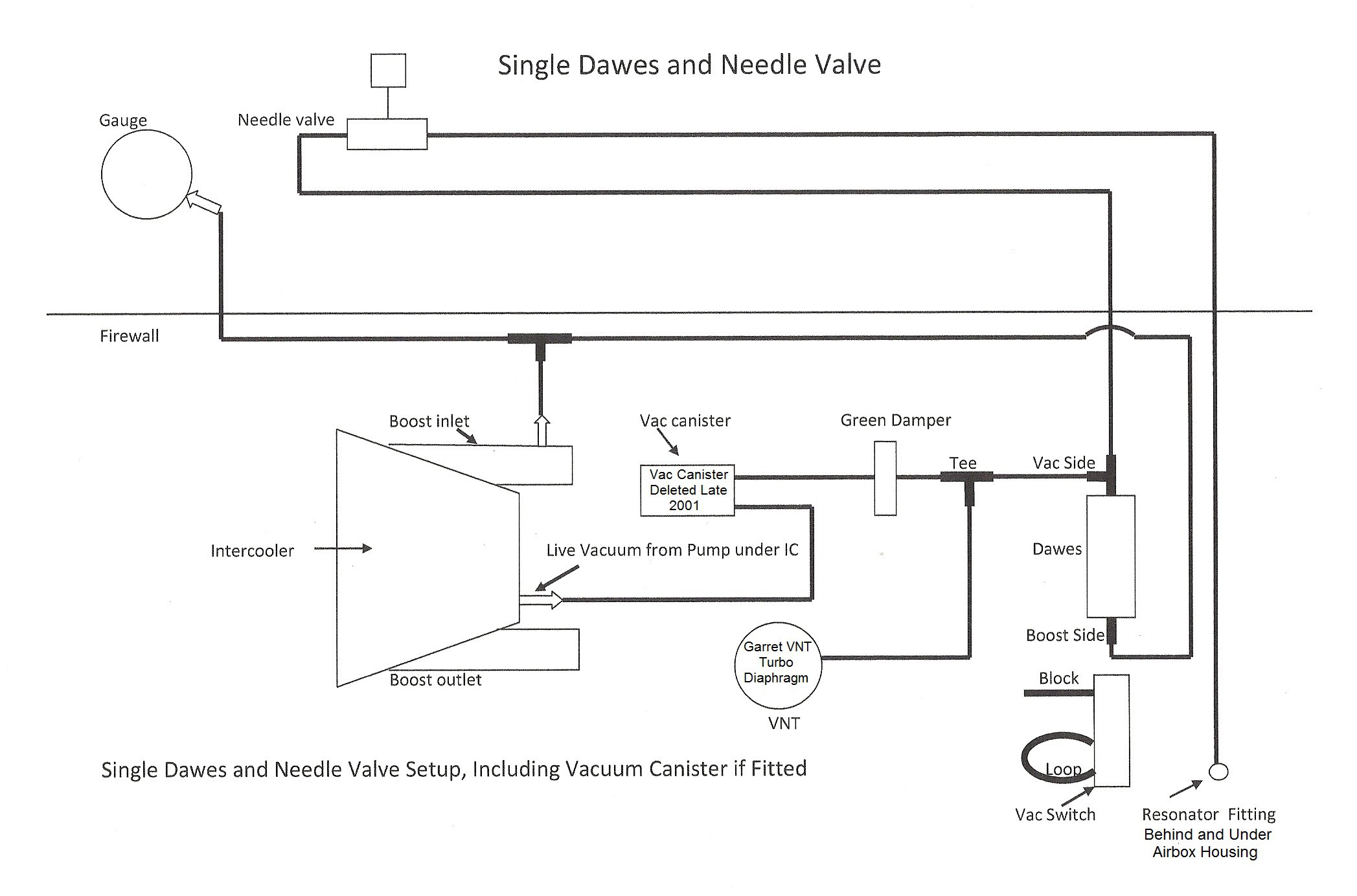 Use our TDI Dawes Valve and our Needle Valve (one ea.) for full boost control.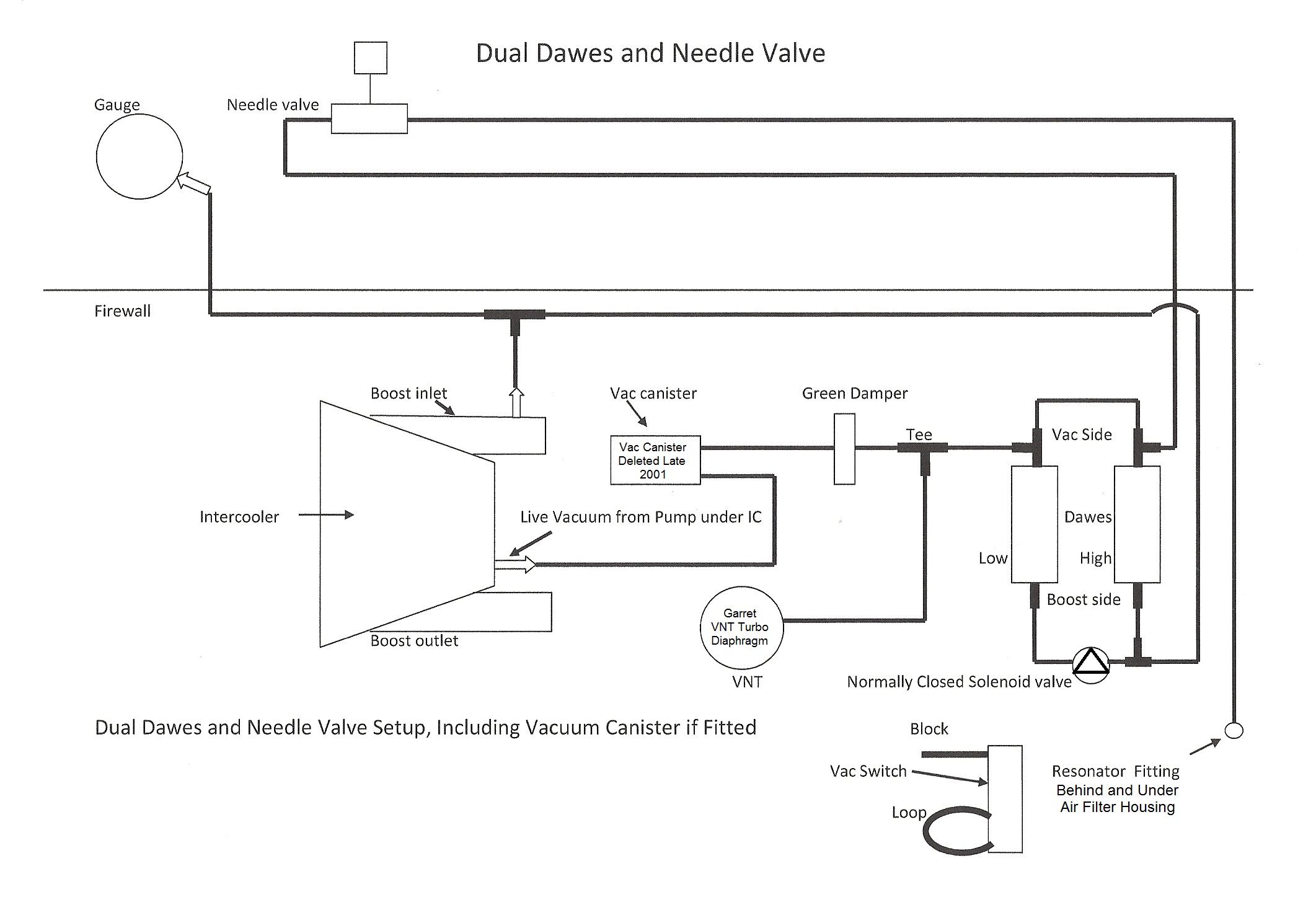 Use 2 TDI Dawes Valves, our Needle Valve and our MBCS , for a two stage system.
---
---
You write a review after buying our products and we'll pay you a bounty
No strings attached!
---
---